Blog
Differences between the Lace closure and Lace frontal
Your human hair wig will solve the hair dilemma you face – whether that is medical or hormonal hair loss or simply dissatisfaction with the hair you have.
A wig is a great way to enjoy a new hairstyle but it is still different from natural hair. It is important to take good care of a wig to extend its lifespan and maintain an attractive appearance.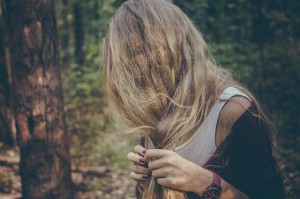 Thick and wavy hair can be both a curse and a blessing. Sometimes, you wake up with a frizz and a rough texture, which is difficult to comb and detangle. This means you have a bad hair day then and there! On the brighter side of things, thick and wavy hair is somewhere in between curly and straight and when taken care of properly, you end up looking dapper in say, beachy waves or flaunt many hairstyles, which are currently in trend. This write-up explores some essential guidelines that will help you take care of your thick and wavy hair.